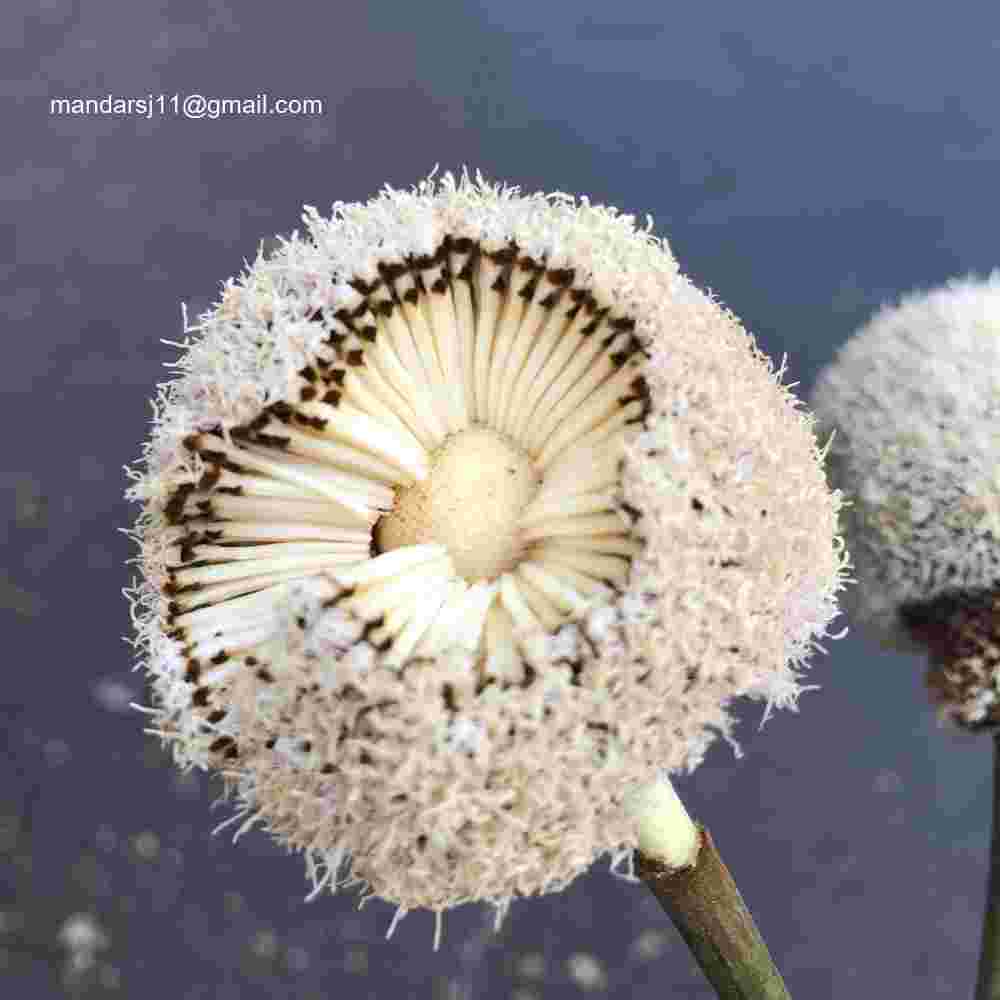 Family: Mimosaceae
Common Name: Parkia, चेंडू फुल
Etymology - Genus: Named for Mungo Park, the famous African explorer.
Etymology - Species: Presence of two glands
Ecosystem: Evergreen
Origin: Foreign
Location: Pune
Description: Evergreen, very tall tree with greyish bright bark.Bipinnately compound leaf with 30 odd pinna. Large leaf, can be mistaken for Delonix regia (गुलमोहर) or Jacaranda. Two prominent glands on petiole (hence the species name).Paripinnate, sub-sessile leaflets.Small brown colour ball, bearing on a long stem, turn into soft white tennis ball size inflorescence. Flowers fall off to leave behind a hard, round stick head.Pods are flat, in clusters at the tip of long thick stalks.Should not be planed in Indian subcontinent.